FM Dos de Mayo Cultural 95.5
Una Radio al servicio del pueblo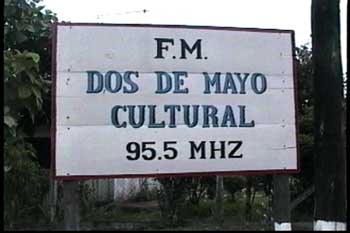 On December 5, Santiago Solis, director of FM Dos de Mayo Cultural and Fred Campbell of Ryakuga collaborated to webcast a plenary session of the Global Community Networks panel in Buenos Aires. After the conference we went to Dos de Mayo in Misiones province to discuss future potential networking between community radio in Argentina and Newfoundland.

Click here to listen to a Real Audio file of our interview from FM Dos de Mayo Cultural 99.5.

Soon we will also have available a Real Video of Dos de Mayo.

Muchas gracias to Pilar Malumbres and Lily Rotta.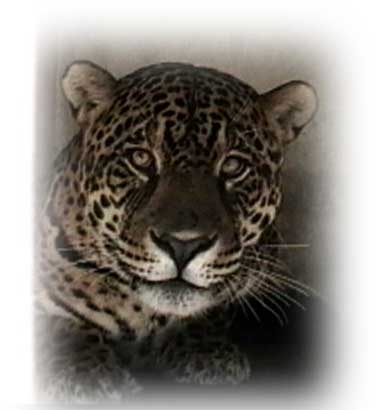 Click on the tiger.