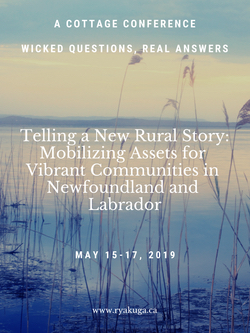 The Piazza - Public Space Participatory Community Media Centre

1. Participatory Global Internet Radio !

Featuring the Trails, Tales and Tunes festival in collaboration with VOBB !

2. Come to the Movies ! More than 50 community development support communications films to watch !

3. Outpatients Waiting Room TV ! Record your thoughts and chats on Positive About Rural for our YouTube Channel !

4. A parallel website hosting Global Internet Radio and Links - www.ryakuga.ca

5. Morning Tea ! Tea and coffee (JustUs Fair Trade Workers Co-op)

All happening in the Downstairs Lobby (Outpatients) !