(Press play to watch/listen to the PowerPoint.)

Participatory/development support communication
is a primary focus of the Ryakuga Collaboration Project.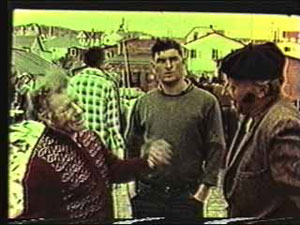 Click on the photo to link to the history of
participatory communications in Newfoundland
and Labrador.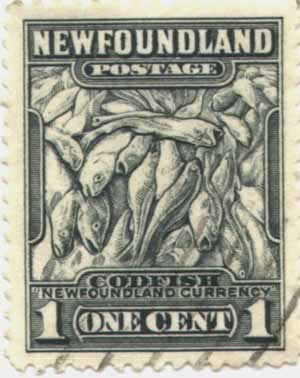 Click on the cod to link to
Best Practices from the Rock: Newfoundland and
Labrador Success Stories of Community Development,
Adult Popular Education, Participatory Communications
and Grassroots Activism.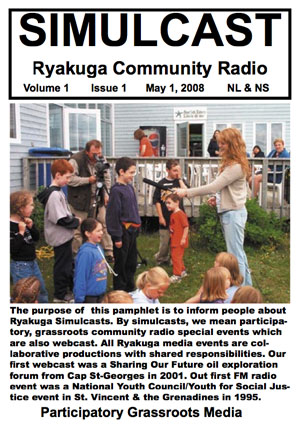 Click on the cover to read
the Simulcast e-zine.

Participatory community media is simply defined
as media we make ourselves; there are
no hired professionals or experts.

The basic principle of participatory community
media is All the Voices.

fred@ryakuga.org


Everything either on or linked to
from Ryakuga websites is the
copyright of the respective writer or
artist and should not be reproduced
without their permission.