Marconi 20/20 Project Proposal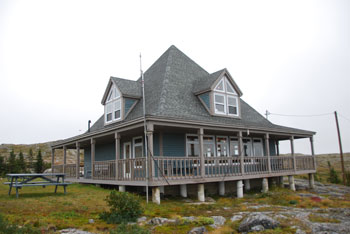 Evolution of the Marconi 20/20 Project proposal:

Simply put, the Marconi 20/20 Project Proposal is to share
two cultural celebrations in Newfoundland/Labrador
using the technologies of FM radio, internet radio
and internet conferencing.

Click here to see Mallary's draft proposal for
the Marconi 20-20 project - Eireann/Talamh an Eisc.

Link to the Irish description of the first Feile Tilting
Report: From Wexford to Féile Tilting 2009.

1. The migration of Irish to Newfoundland, principally in the
18th and 19th centuries. It's estimated at one time half the
Newfoundland population was Irish. Click here.


2. In 1901 Marconi reported receiving wireless signals in
Newfoundland from Cornwall.
3. In 1996 the Irish Newfoundland Partnership was recognized
in a Memorandum of Understanding that was agreed upon by former
Taoiseach John Bruton and former Premier Brian Tobin.
4. In 2009 the first Feile Tilting, with an Irish delegation
participating, was initiated using FM and Internet Radio
as tools for cultural celebration.
5. In 2010 Feile Tilting and Radio Youghal shared live
programming using Skype technology.
6. In 2015 Feile Tilting, using long distance wireless
internet technology, repeated its live radio broadcast
at the Marconi Interpretation Centre in Fogo.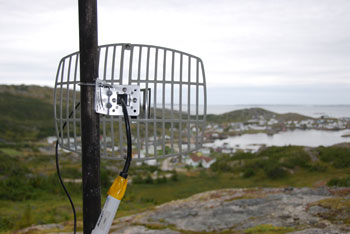 7. Discussed the Marconi 20/20 Proposal at the
Irish Traditional Music Archive, Dublin, October, 2018