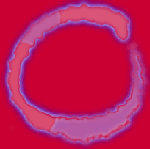 Ryakuga Grassroots Communications


Link to our Facebook.

Our Blog.


Ryakuga on Flickr.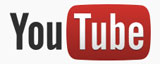 Ryakuga Collaborative.


Ryakuga Radio Podcast.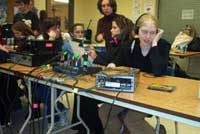 Ryakuga provides support for innovative development communications projects.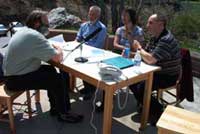 Ryakuga and partners have been experimenting with internet media since 1997.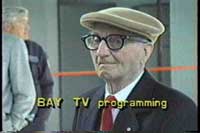 The history of participatory communications in Newfoundland and Labrador dates back to the 1960s. During the past ten years, the focus has shifted to mixed media.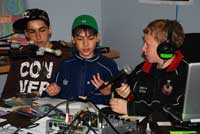 Many of our community media projects are driven by youth power - or, to quote the National Youth Council of St. Vincent and the Grenadines - Youth, the Present Answer to the Future. Many projects focus on environment issues.